Scent is one of our most evocative senses, sometimes even unlocking memories of childhood experiences or relatives that we were unaware existed.
This connection between scent and our memory is actually somewhat biological. Unlike our other senses, scent is first processed by our olfactory bulb, which is directly connected to two brain areas that are strongly implicated in emotion and memory: the amygdala and hippocampus. Sights, sounds and tactile information bypasses these brain areas, which is why researchers believe that the olfactory bulb plays a strong role in storing and recalling our memories.
For me, the tie between scent and memory is most powerful during travel. Fresh orange blossoms carried through salty air recalls my morning jogs through the Portuguese countryside. Eucalyptus, florals and figs invoke memories of dining out in Ibiza, while smog, sea salt and citrus remind me of home in Los Angeles.
These destination-inspired candles thoughtfully capture the essence of a place through complex layers of fragrance. And while it may not be the same as taking a real vacation, their scent could evoke some serious wanderlust.
Mauritius Island, Africa
Maison Louis Marie No. 9 Vallée de Farney
Maison Louis Marie's subtle, earthy scents were inspired by French botanist Louis Marie Aubert du Petit-Thouars (1758-1831), and his collection of plant specimens discovered while exiled to Madagascar, Reunion, and Mauritius during the French Revolution. If we had to narrow down our favorites, it's a tie between No. 5 Kandilli and No. 9 Vallée de Farney. The former, a nature preserve located in the native forests of the Mauritius Island, features a base note of amber and vetiver with a lighter citrus, cedarwood and patchouli.
Cairo, Egypt
Burnin' For you Candle Co – Lovers in Cairo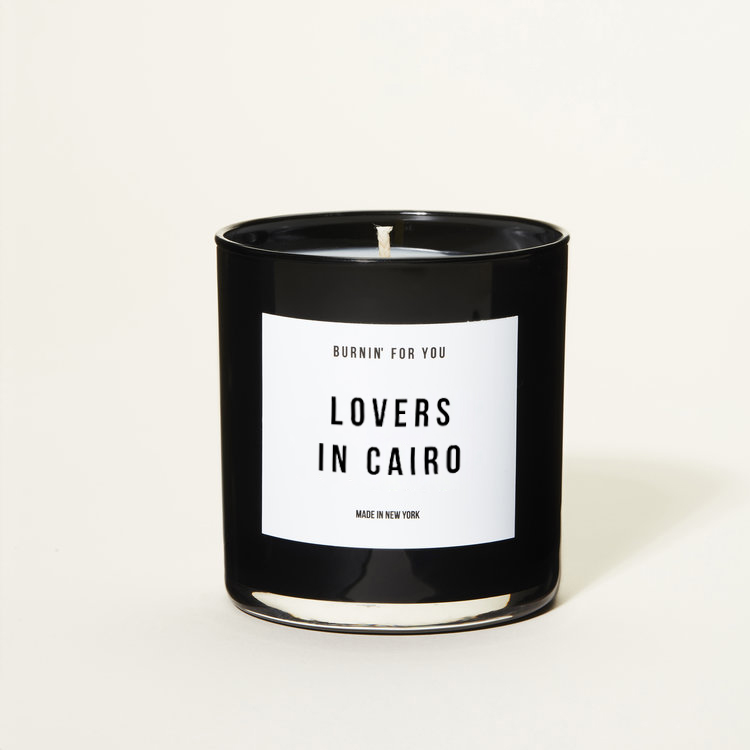 It's possible that the combination of Frankincense, Myrrh, and Sandalwood equals the most intoxicating fragrance of all time. For a minute, we thought we were actually in Cairo.
Ratanakiri, Cambodia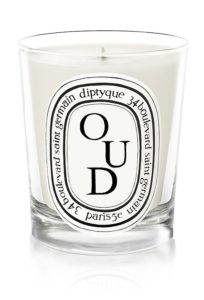 Oud seems to elicit a polarizing reaction of either arousal or disgust. Those who love the scent find it intoxicating and irresistible and those who dislike it describe it as muddy and foul. If, like us, you find oud divine, this candle is for you. Derived from Agar trees native exclusively to Southeast Asia, oud is reported to be the most expensive wood in the world due to its scarcity.
Capri, Italy
Ellis Brooklyn, Pseudonym Terrific Scented Candle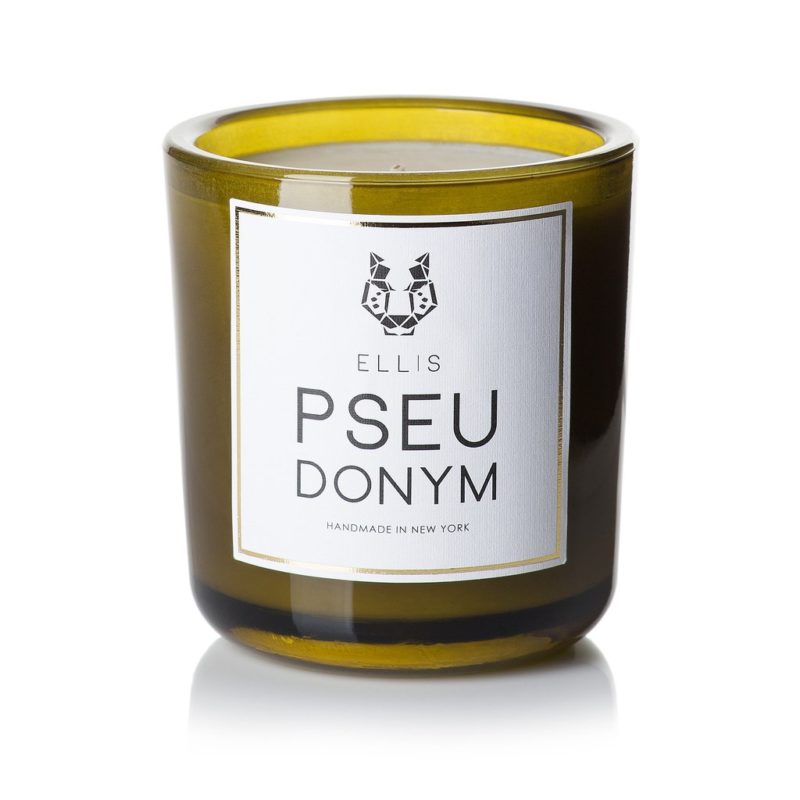 Though technically a literary-inspired candle brand created by New York Times beauty columnist Bee Shapiro, the Pseudonym Terrific candle evokes memories of Capri through mediterranean fig, jasmine, pepper and sandalwood.
Yucatán Peninsula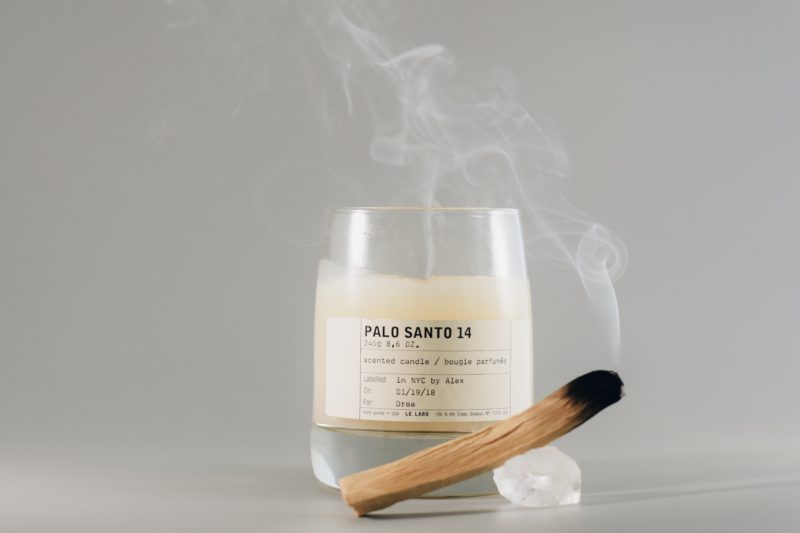 Palo Santo is a wild tree native to Mexico and South America, revered for its energetically cleansing and healing properties. Le Labo preserved Palo Santo's fresh woodsy notes, softening the intense smokey notes with a blend of cedarwood, labdanum, incense, and pachouli.
Havana, Cuba
Close your eyes and imagine dusky, golden afternoons in the heart of Old Havana. This fragrance from Lumira combines notes of tangerine, cardamom, and mahogany for an intoxicating, earthy scent that makes us want to dance.
Big Sur, California
D.S. & Durga Big Sur After Rain Candle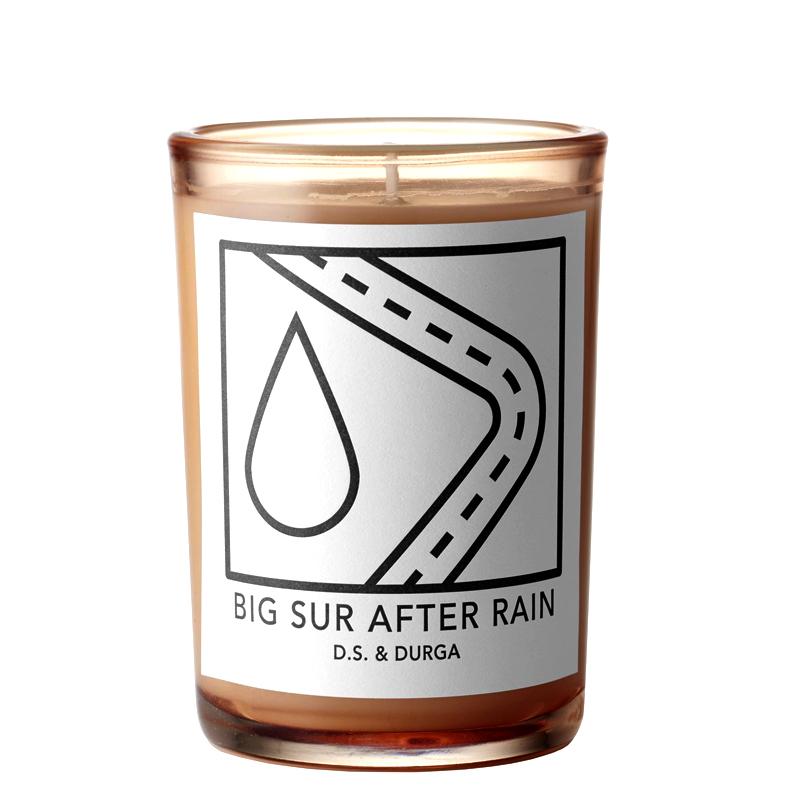 If you've ever been to Big Sur, then you know the magical scent we're talking about here. Notes of damp redwood trees, fresh air, and eucalyptus bring us back to one of our all time favorite places in this D.S. & Durga delight.
Marrakesh, Morocco
Hotel La Mamounia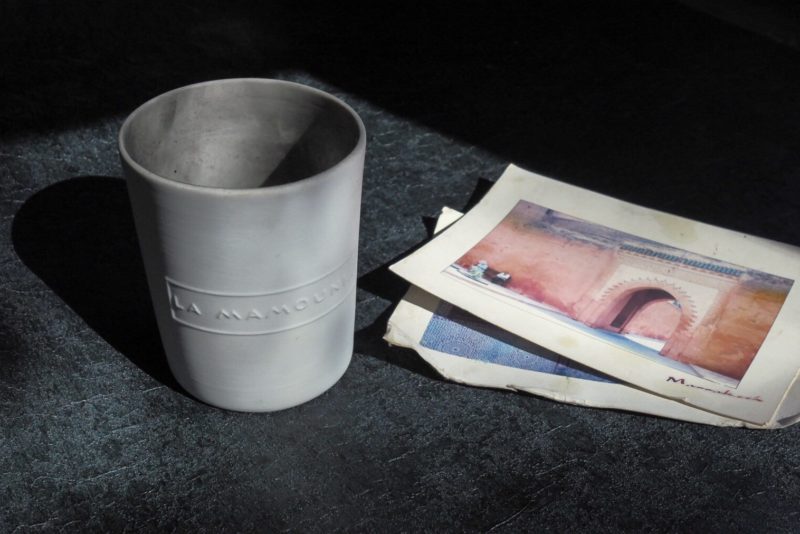 You know those candles that you absolutely refuse to throw away in an effort to preserve their precious scent, even though only a few drops of wax remain? This is one of those candles. The signature scent of Hotel La Mamounia in Marrakesh combines sweet dates and orange blossom with a warmth of cedar trees and spices. The scent is diffused throughout the property, and forever in our memory. Candles are only available for purchase at the hotel boutique (we beg anyone to ship us one).
Norwegian Mountains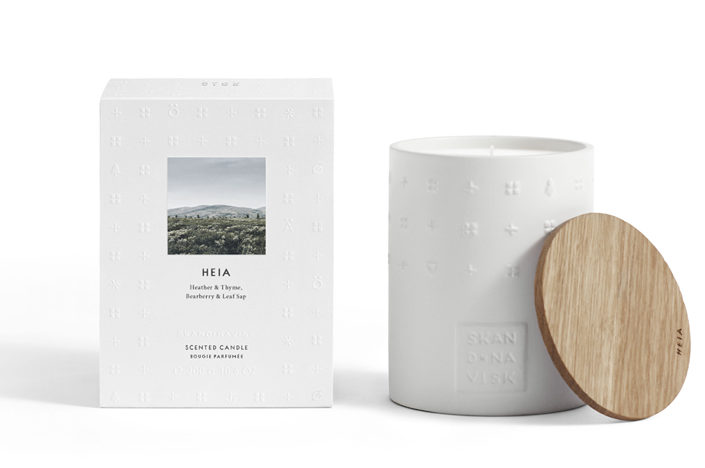 The HEIA candle from Danish experts, Skandinavisk, evokes a fresh and crisp wilderness, inspired by the rough, exposed terrain in the mountainous regions of Norway and Sweden. Check out their Escapes Collection for more destination-inspired fragrances.
Positano, Italy
This fragrance captures a Spring day in the old, cliffside town of Positano with white flowers and gardenia, orange blossom, jasmine, magnolia, tuberose and lily.
Hudson Valley, NY
Burkelman, That Hudson Valley Candle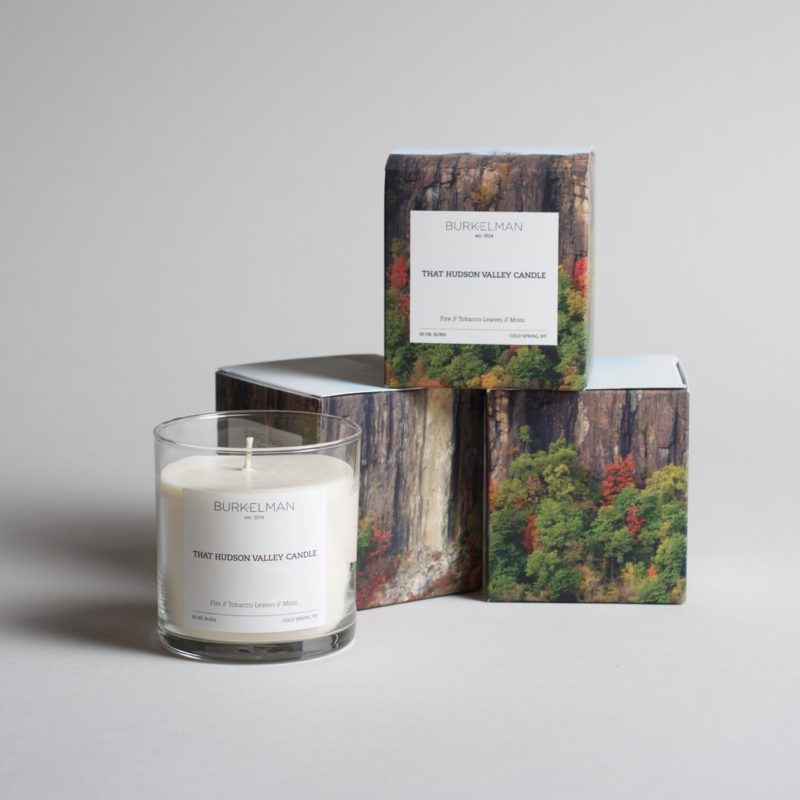 This candle takes us back to summer camp, evoking memories of lakeside bonfires with s'mores, quiet mornings on the river bank, and cozy winter nights spent next to the fireplace.
Brooklyn, NY
Maison Margiela Replica, Jazz Club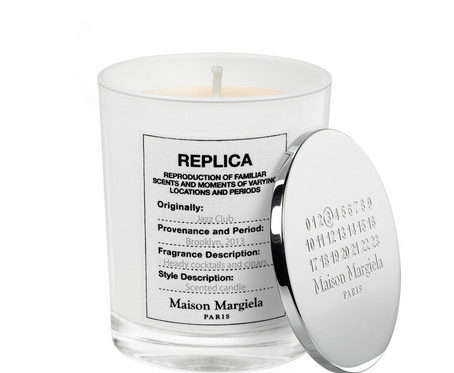 Ok, maybe this is closer to how we wish Brooklyn smelled, not what Brooklyn actually smells like (we won't go there), but this scent from Maison Margiela Replica is sexy, dark, and alluring the way we imagine a secret Brooklyn dive bar to be in the early hours of the morning.
Shanghai, China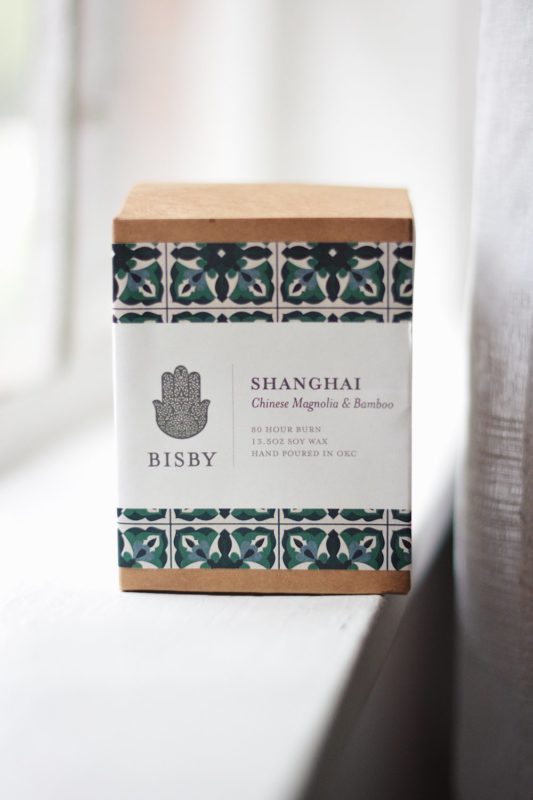 Each of Bisby's candles is inspired by a different destination. The Shanghai exclusive features fresh bamboo coupled with floral and rich magnolia.
Delhi, India
Astier De Villatte, Delhi Candle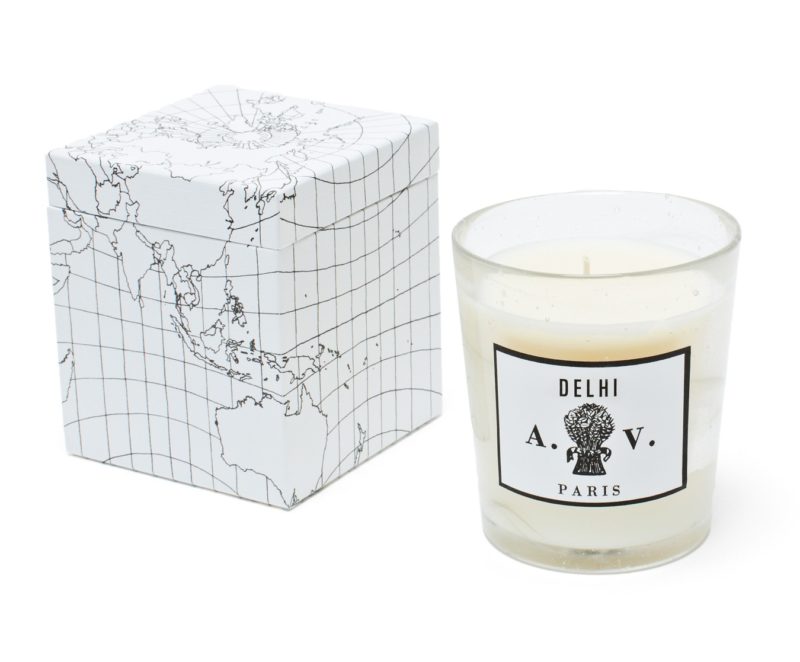 No list of destination-inspired candle list would be complete without Astier De Villatte. Each of their candles are inspired by a different destination, but they are all equally as charming. One of our favorites is Delhi, an alluring and spicy blend of betel, benzoin, musk and myrrh, flushes of smoked wood, vanilla emanations, herbal and eucalyptus beedies.