The word 'travel' implies movement and distance. It conjures impressions of crowded airports, bus and train stations, long lines and landmarks overflowing with transient visitors. As tourists, we have a natural tendency to over-pack our precious holiday time, racing around to cross off as many destinations as possible from an optimistic bucket list. One more museum, one more restaurant, one more latte, one more photo for Instagram. But more isn't always better. The faster we tend to move, the less we seem to see.
This dilemma inspired two travel authorities, Eva Dixon and Tasya Menaker, to create Godai Escapes – a series of highly curated 'slow travel' retreats that offer an in-depth view of destinations through partnering with local creatives and culinary talents.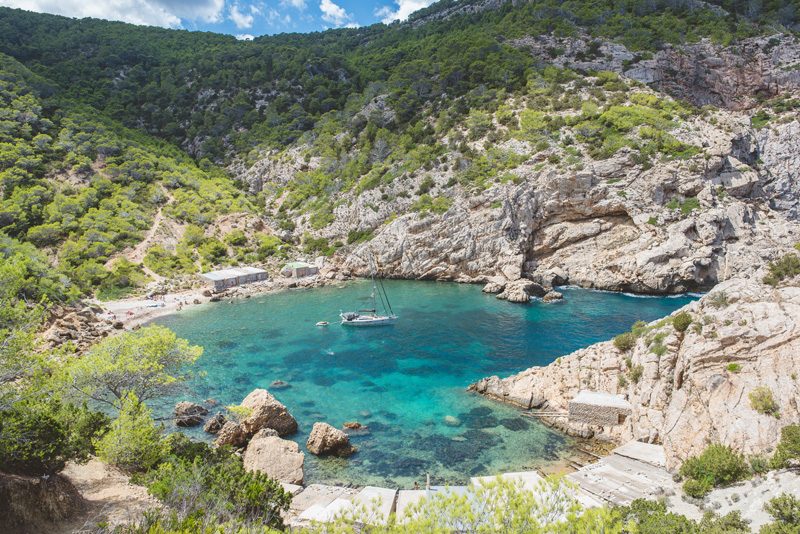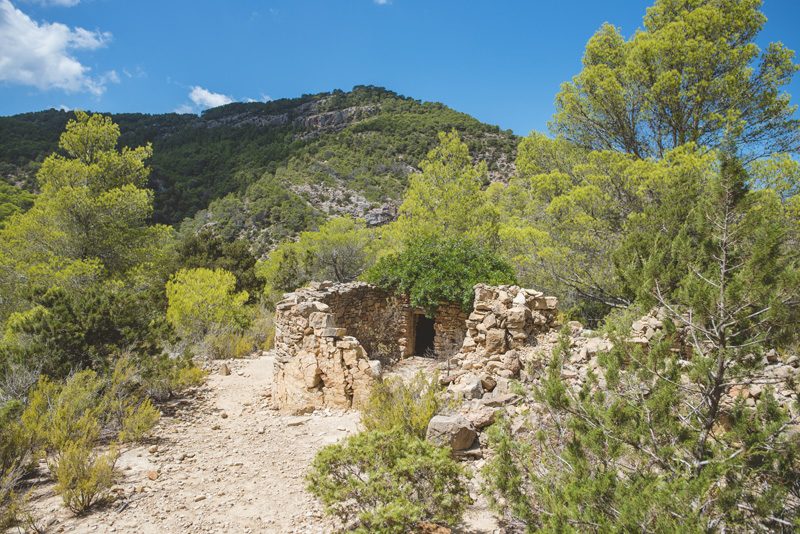 'Slow travel' is a contemporary practice of travel that refers to a mindset, not necessarily a pace. It entails heightening the senses in awareness of our surroundings, and remaining open to the possibility of an adaptable itinerary. The so-called "Slow Movement" has been gaining traction with contemporary travelers, particularly those who reject the traditional ideas of tourism and the uniformity of guide books. These avant-garde travelers seek more than to merely visit a destination, but cultivate new skills, make new connections, and gain a more thorough (and authentic) understanding of local culture in the process.
Godai Escapes promises to check all of the boxes above. Each experience seeks to inspire, nourish and educate. Eva and Tasya selectively partner with inspirational local insiders, chefs and creatives to immerse attendees deeper in the local life, cuisine and culture – and learn photography from Tasya, a professional photographer, throughout their stay.
"Our slow travel escapes are about mindfulness and attention. We want to celebrate each moment, create memories and connect like-minded people," says Eva and Tasya.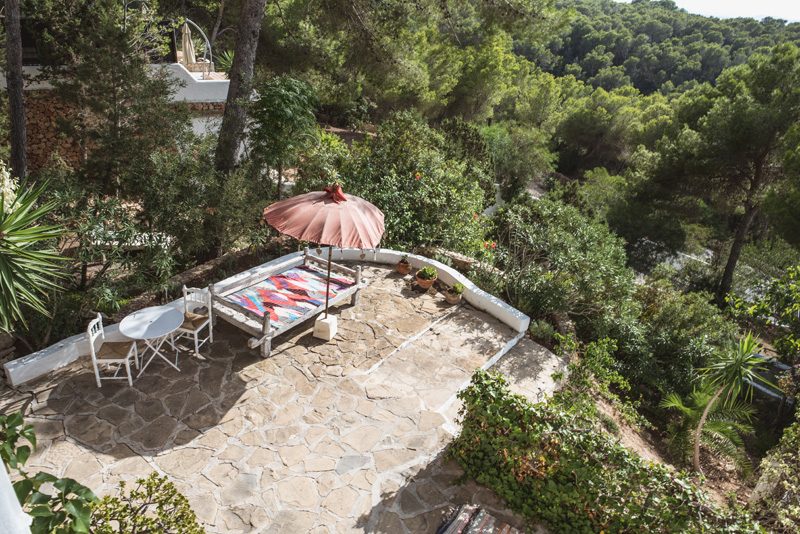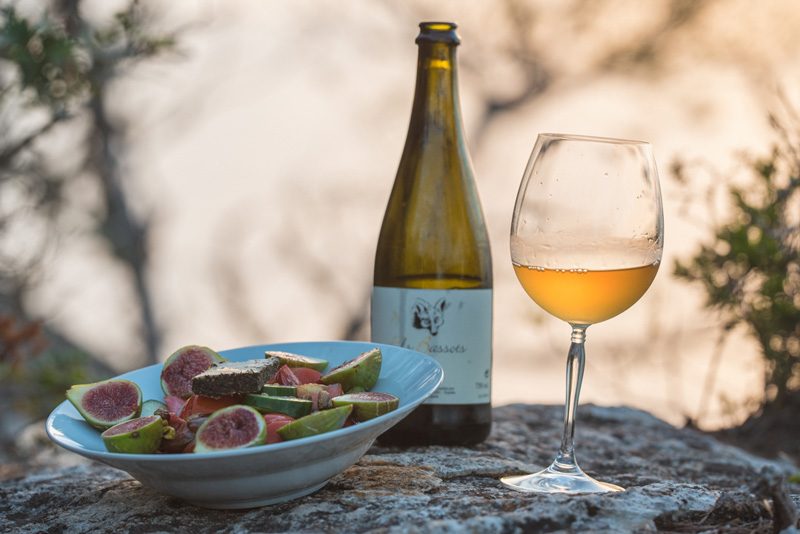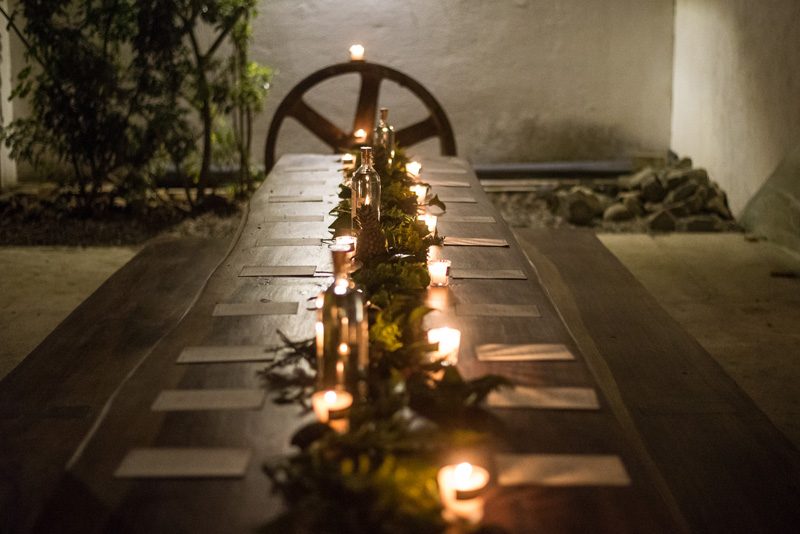 The first six-day Godai Escape is launching shortly in Ibiza, from October 18-23, 2017, where guests can live and breath like a true Ibiza Boheme in a gorgeous bohemian villa with access to one of the most beautiful beaches on the island.
Inspired by Assouline's new best-selling book Ibiza Boheme, the Godai Escapes' Ibiza experience features an impressive itinerary of familiar names, including talks with the book's author, stylist Renu Kashyap. Anne Sijmonsbergen, the author of Eivissa: The Ibiza Cookbook will host a cooking demo, the interior and lifestyle expert Pietro Cuevas will talk about Conscious Food, and guest Chef Adriana Cavita will host a special Mezcal Pairing Dinner.
At its core, the experience aims to help busy young professionals slow down and become present in their environment while enjoying some of the best local food on the island, listen to stories of the Ibiza bohemians, and learn photography from a professional.
"Our vision is to have our guests come away with a new understanding of themselves and the place we take them to," says Eva and Tasya.
If slow travel sounds like its for you (or if you just want to try something new), there are still a few spots left in the upcoming Godai Escapes Ibiza Retreat from October 18-23, 2017. View more information on their website and view the itinerary here.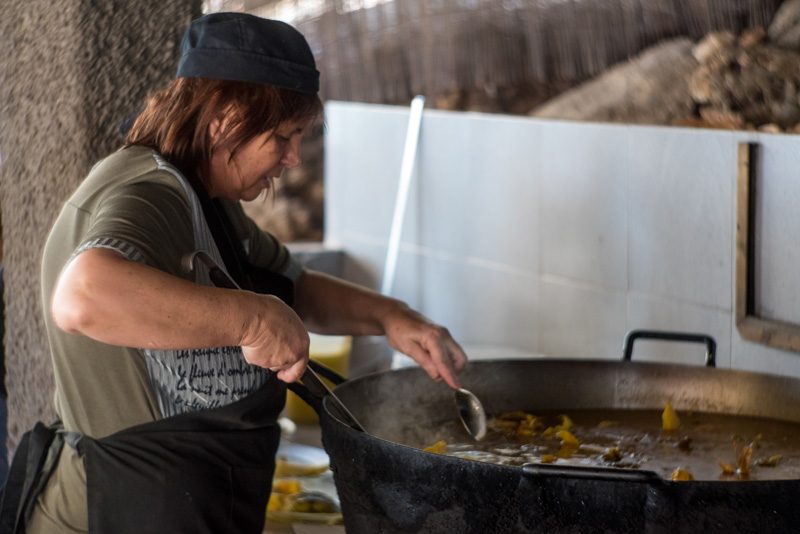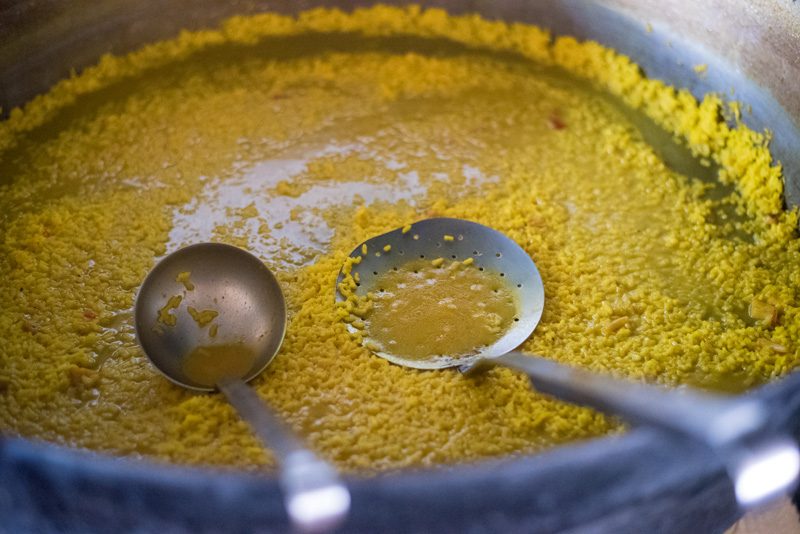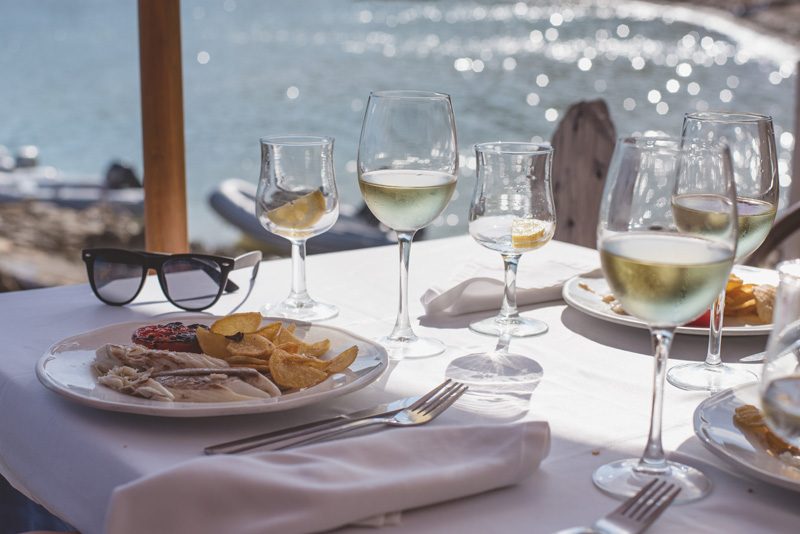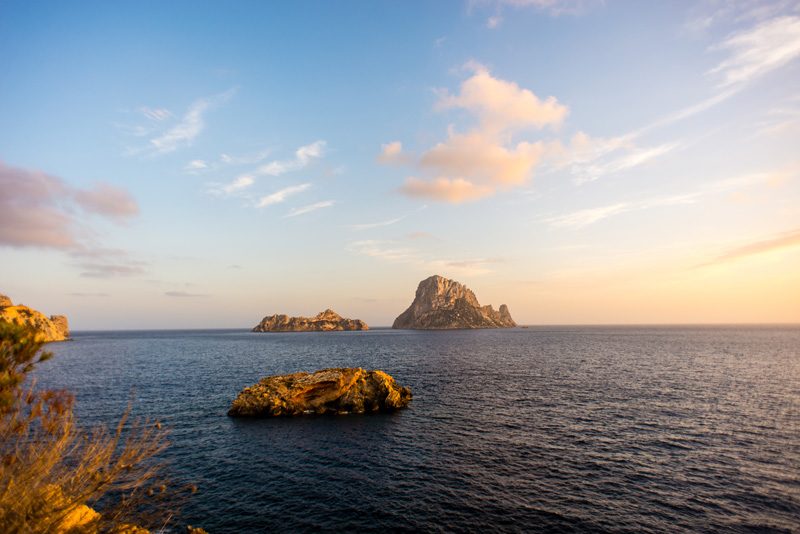 For who: Food-loving travelers and all those who are interested in experiencing the island in a different light together with like-minded people. Spaces are limited to 12 guests only.
Note: If you can't make it to Ibiza on a whim, we highly suggest booking their next retreat in Tulum: February 28th – March 5th (2018). Stay tuned for 2018, the country of Georgia, the Greek island Hydra and the Masurian Lake District (Poland) are also in the making!